Witches - Thrash Metal -

News
Don't Miss : WITCHES Live
11-03-2017
Allonnes (72)
Péniche Excelsior
Witches + Gotholocaust + Caseum
06-05-2017
Louviers (27)
Mojo Café
THRASHFEST
Witches, Prophecy of Apocalypse, Eyestral
30 years Thrashing Release Date December 26th, 2016
Track list : Silly Symphony - In The Name of God - Lessive Agressive - Thrashing Witches
4 songs composed between 1986 et 1989 revisited in 2016 : more speed, more dynamic, more incisive, more violent!
Guest for leads : Alex Colin-Tocquaine, guitar/singer of famous French Agressor, Sibylle's brother & Witches drummer of the old days (1986 -1989) Click here
Digipack 6.66 EurosClick here
Digital available on bandcamp
The Hunt Release Date September 15th, 2015
6 tracks CD for only 9 euros postage included Click here
Digital available on bandcamp
Don't Miss : WITCHES Live
11-03-2017
Allonnes (72)
Péniche Excelsior
Witches + Gotholocaust + Caseum
06-05-2017
Louviers (27)
Mojo Café
THRASHFEST
Witches, Prophecy of Apocalypse, Eyestral
Witches first demos 25th Anniversary !
You can order our vinyl "Agressive Symphony" out on Emanes Metal Records and containing "Silly Symphony" (Demo '88), "Agressive Soap" (Reh '89) and a bonus track "In the name of God!" recorded in studio in March '88
A special package (vinyl+T.Shirt) is also available but for T.Shirt, please specify your size when ordering ! LIMITED TO 50 COPIES !
Just ask for postage costs for your country before, price here are postpaid for France !
THANK YOU FOR SUPPORTING US SO FAR ! Click here
Silly Symphony demo 1988
Agressive Soap rehearsal 1989
In the name of God ! studio 1988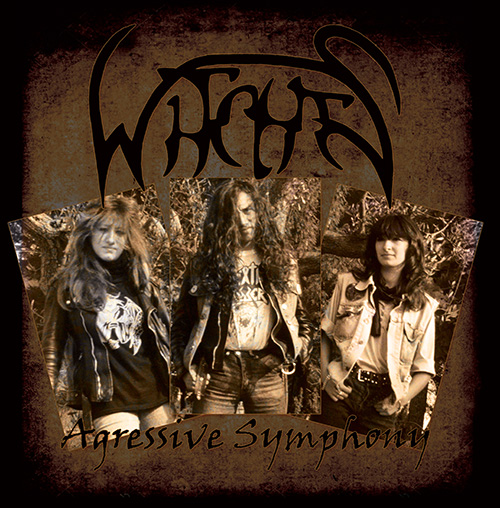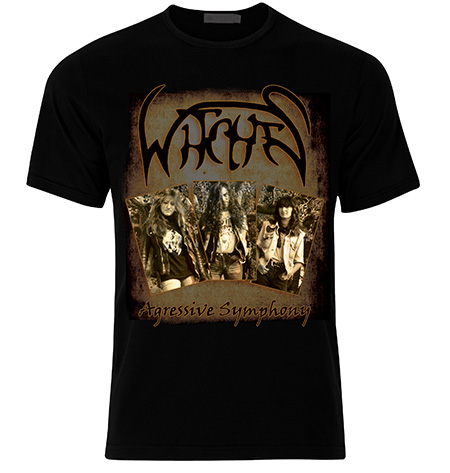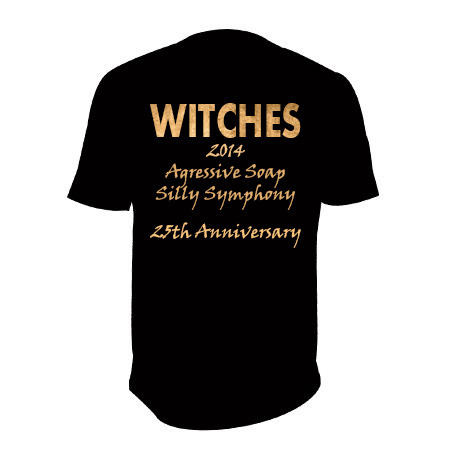 Since September 2008 : a Witches Website with all Witches Archives; Updated every week ! look at Witches Archives WebSite !